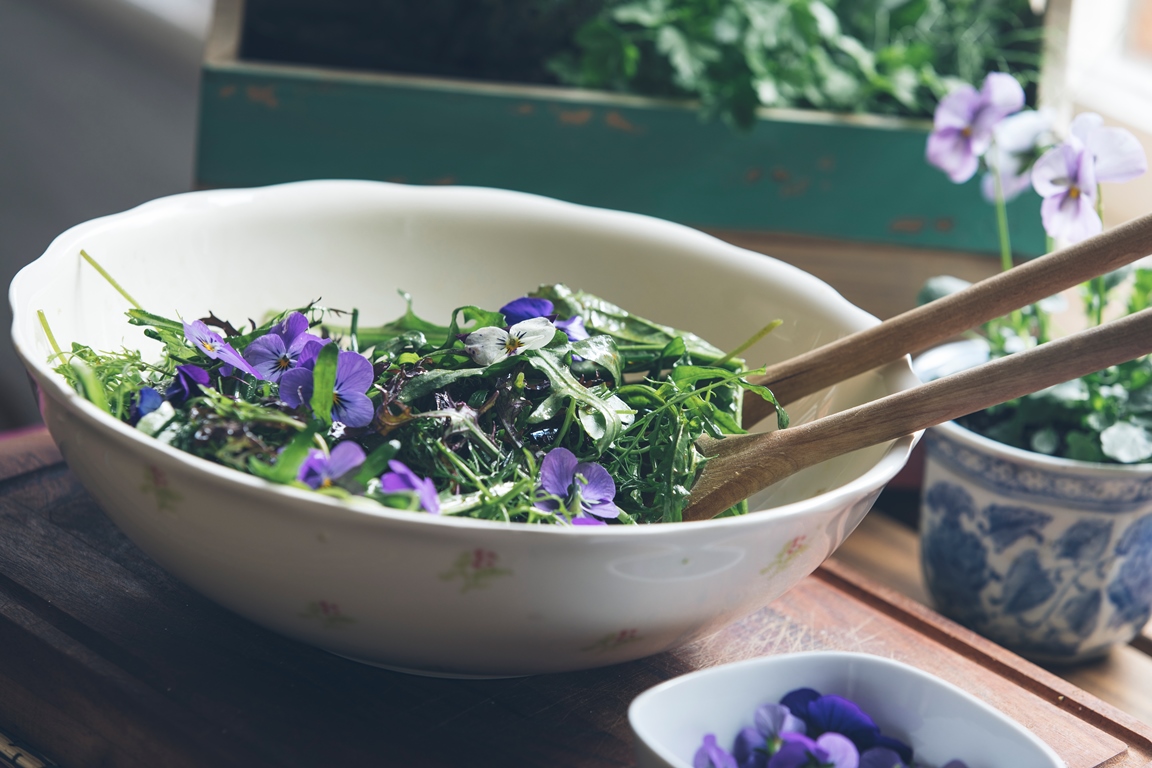 5
Mins Prep Time

0
Mins Cook Time

Beginner
Skill Level
Cooking Instructions
Put all the ingredients into a jug or bowl and whisk together with a fork.

You can also put them into a clean jam jar and put the lid on to shake to mix. Taste for seasoning

Drizzle some of the dressing over your salad leaves and mix gently through with clean hands.

Add more dressing if you need to.

This dressing will keep covered in a bowl or jug in the 'fridge for 3 weeks.