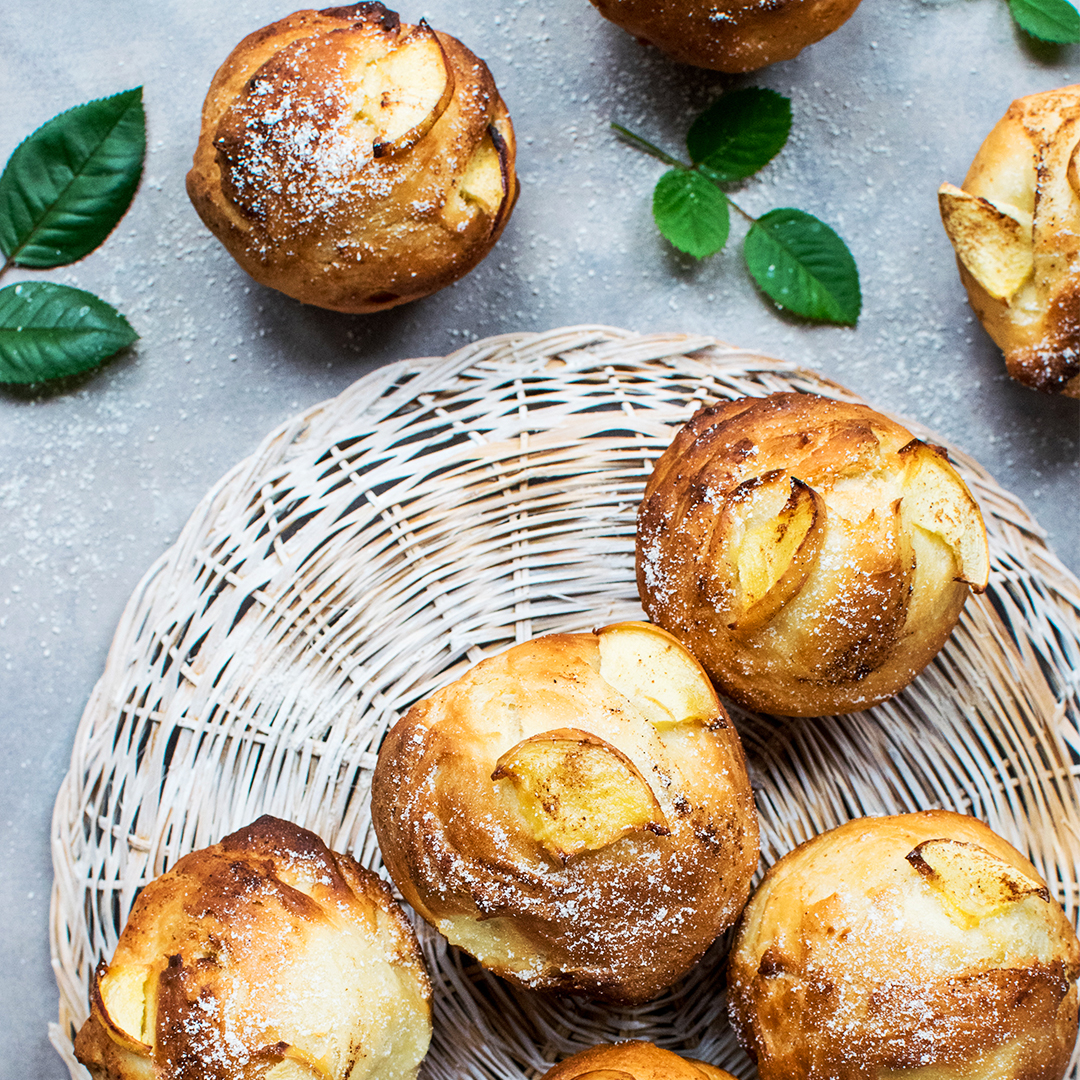 10
Mins Prep Time

15
Mins Cook Time

Skill Level
Cooking Instructions
Preheat the oven to 180 degrees

In a bowl add: sifted plain flour, baking powder, desiccated coconut and sugar.

Cut up the butter in small cubes and add this to the dry mix. This will help you achieve an easy crumb texture.

With your hands crumb together the butter with the flour mix, until you achieve breadcrumb texture.

In a jug or another bowl add: milk, egg, zest, lemon juice and vanilla and whisk. Keep aside 2tbsp of liquid aside.

Make a well in the centre of the flour crumb and pour in the liquid mix.

Bring it altogether until it forms a rough dough. Dust a floured surface and add this sticky mix onto the surface.

Bring it altogether until you achieve a dough. Roll it out into approximately 4cm thick and use a cutter of your choice to cut out scones.

Do not twist. Gently lift each scone and pop it onto a grease proof lined baking tray. I made 12.

Brush each scone with the eggy milk mix and bake for 15 minutes, middle shelf until light golden brown.

Serve immediately with your favourite toppings.