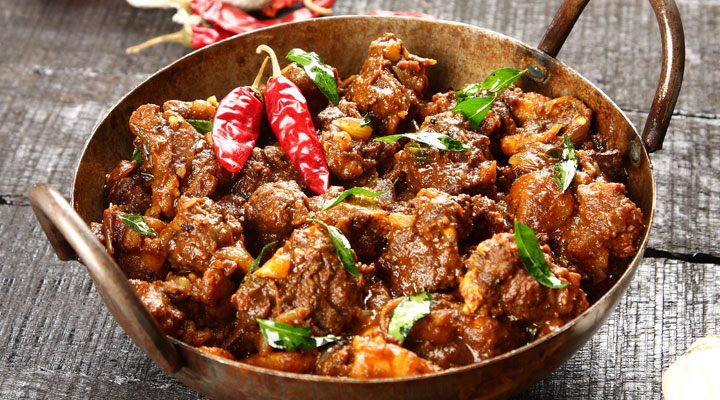 25
Mins Prep Time

240
Mins Cook Time

Beginner
Skill Level
Cooking Instructions
Place the lamb into a large bowl and drizzle with a little oil.

In a separate bowl add all the spices and chilli then add the lamb to the spices. The oil will help the spices to adhere to the meat.

Leave for 20 minutes and then fry off the lamb in batches on a large frying pan until all of the meat has been browned evenly.

Preheat the oven to 160°C.

Transfer the meat to a large casserole dish or slow cooker.

Next, in the same pan, fry off the onions and garlic and stir frequently until softened and well browned.

Add the chopped tomatoes and a cup of water.

Pour into the meat mixture and just add enough water to reach the surface of the meat.

If using a casserole dish, place the lid on top and place in the preheated oven for 3 – 4 hours or until the meat is tender.

To finish, add a spoonful of yogurt and some fresh coriander to serve.

Check the seasoning and serve with some basmati rice.