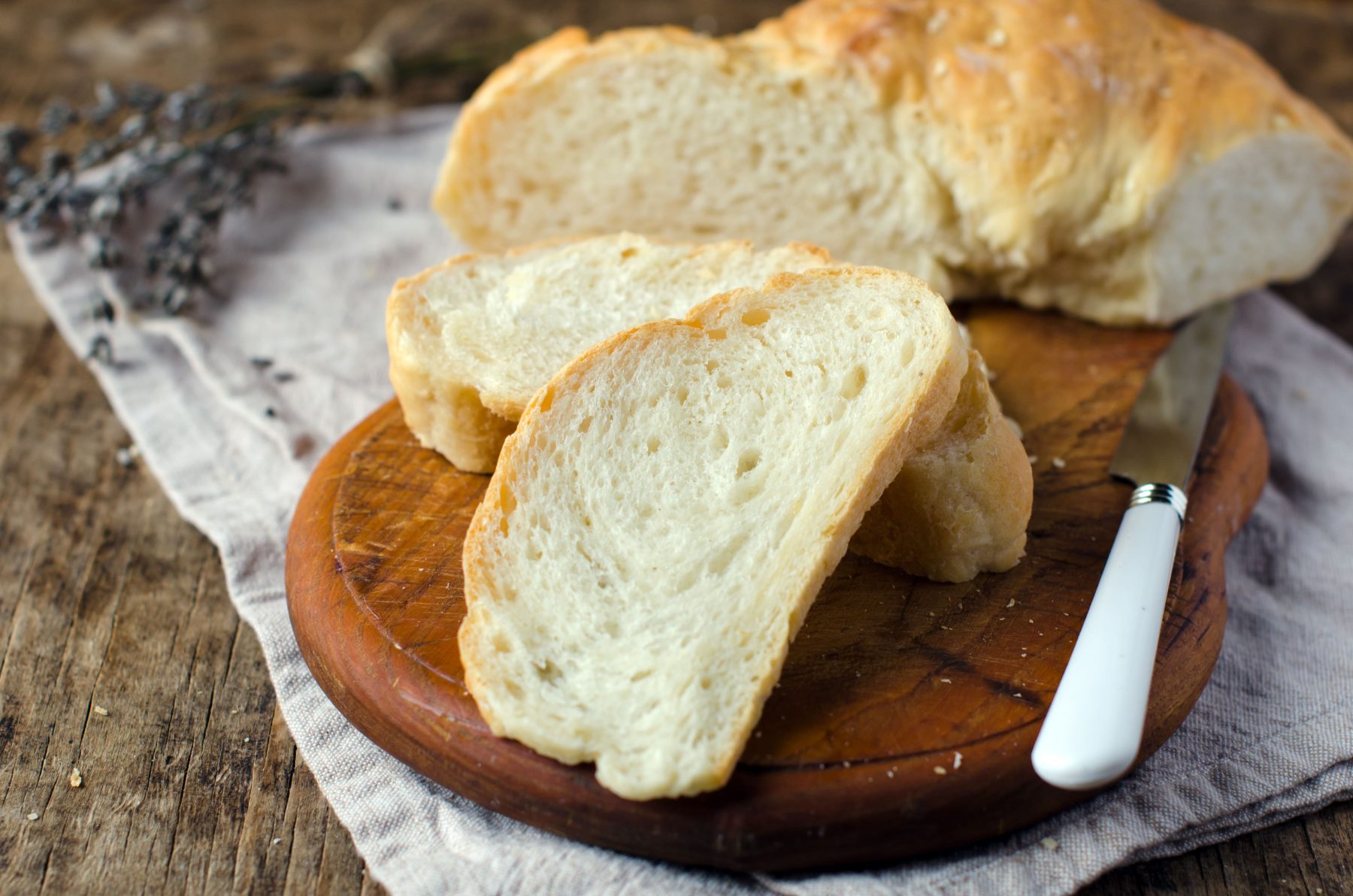 20
Mins Prep Time

40
Mins Cook Time

Moderate
Skill Level
Cooking Instructions
Mix the flour, salt and yeast in a large bowl.

Make a well in the centre, then add the oil and water, and mix well. Then tip onto a lightly floured work surface and knead.

Once the dough is satin-smooth, place it in a lightly oiled bowl. Leave to rise for 1 hour until doubled in size.

Line a baking tray with baking parchment. Knock back the dough, then gently mould the dough into a ball with your hands.

Place it on the baking parchment to prove for a further hour until the dough is doubled in size.

Heat oven to 180 degrees.

Dust the loaf with flour and cut a cross about 6cm long into the top of the loaf with a very sharp knife.

Bake for 30 – 40 mins until golden brown and the loaf sounds hollow when tapped underneath.