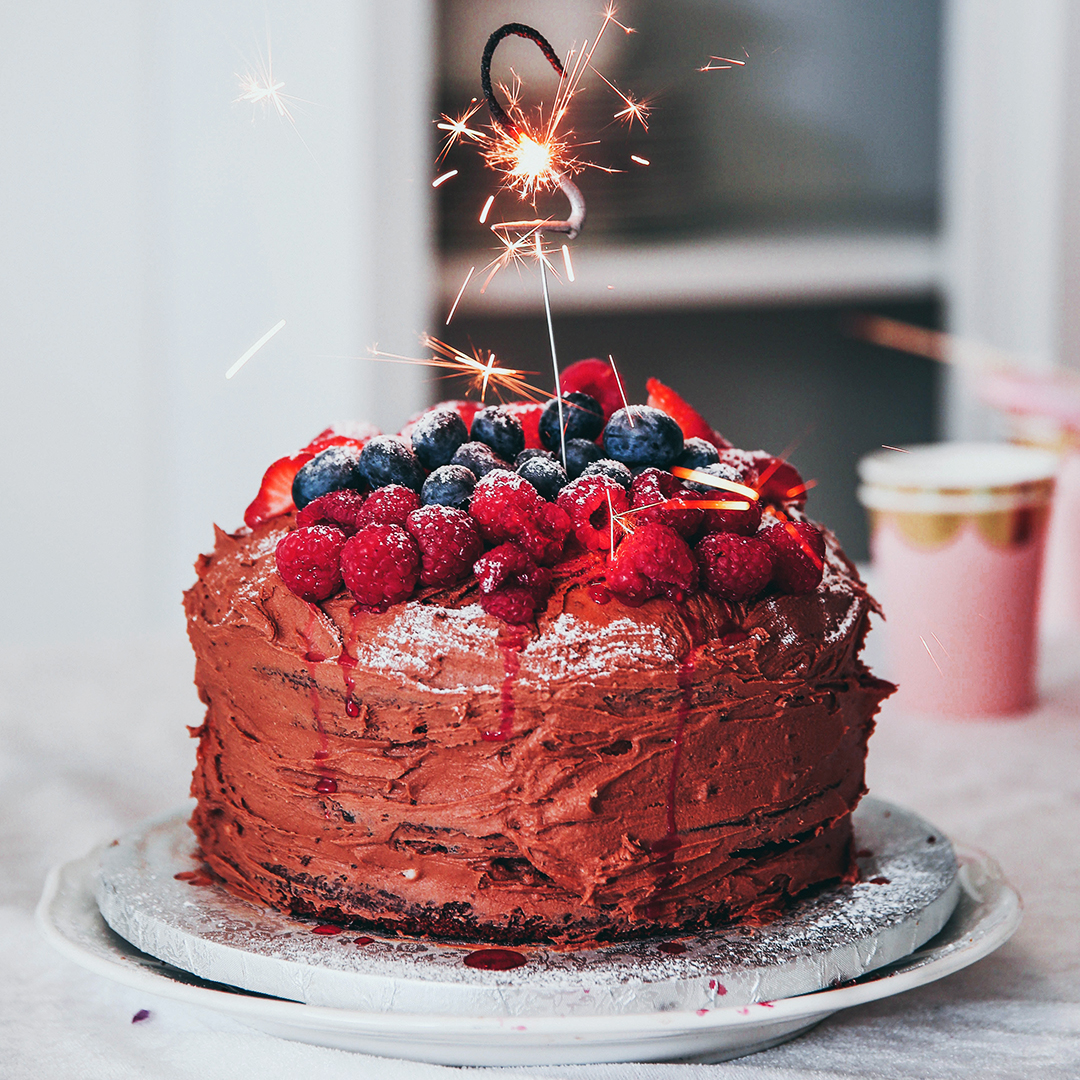 10
Mins Prep Time

30
Mins Cook Time

Skill Level
Cooking Instructions
Grease two 9 inch sandwich tins. Preheat oven to 180°C/350°F/Gas Mark 4.

In a large mixing bowl, cream the butter and sugar together until light and fluffy.

Add in the eggs and mix completely.

Sieve the plain flour with the baking powder, add to the mixing bowl and mix until completely smooth.

Meanwhile melt the chocolate either in the microwave or over a saucepan of boiling water and add to the sponge mixture.

Pour into the prepared cake tins and bake in the oven for 25-30 minutes or until a skewer inserted in the centre comes out clean.

When baked transfer to a wire rack and allow to cool.
Add the sifted icing sugar and the cocoa powder to the softened butter and beat using an electric whisk.

Spoon the butter icing on top.

Drizzle the melted chocolate over the icing.