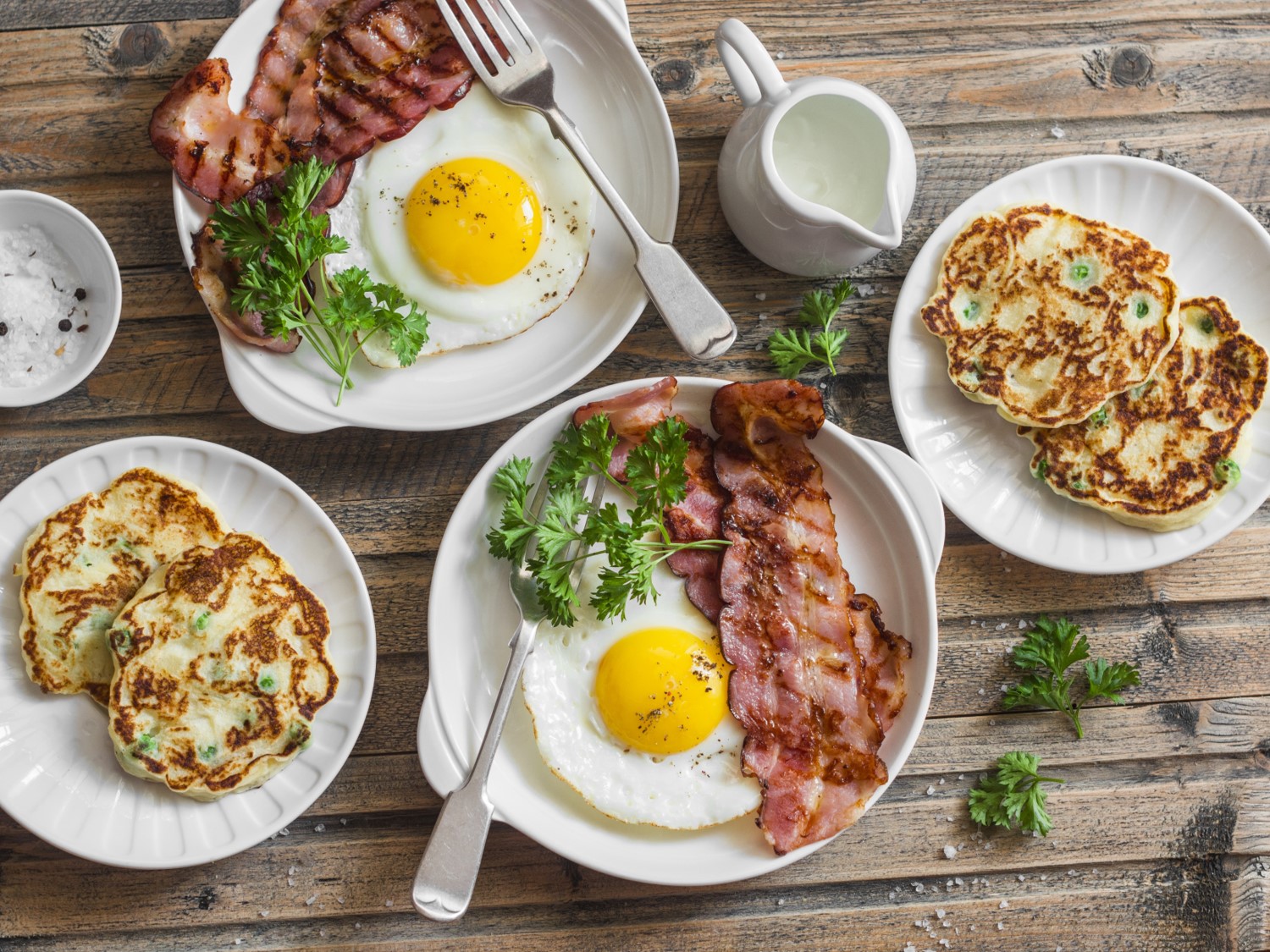 5
Mins Prep Time

5
Mins Cook Time

Skill Level
Cooking Instructions
The easiest way to make boxty is in the food mixer. Alternatively, you can grate the potatoes and mix with the other ingredients

Peel and wash potatoes, blend in mixer until thick like porridge

Add milk, flour, baking soda and salt. Mix. together.

Place a frying pan on a medium heat, put a small knob of butter on grease proof paper and rub over the pan, until coated.

Spoon some of the mixture onto the pan (about the size of a medium pancake).

Cook for 1-1.5 minutes on each side, until cooked through and golden.

Any leftovers can be reheated on a dry frying pan or toaster.