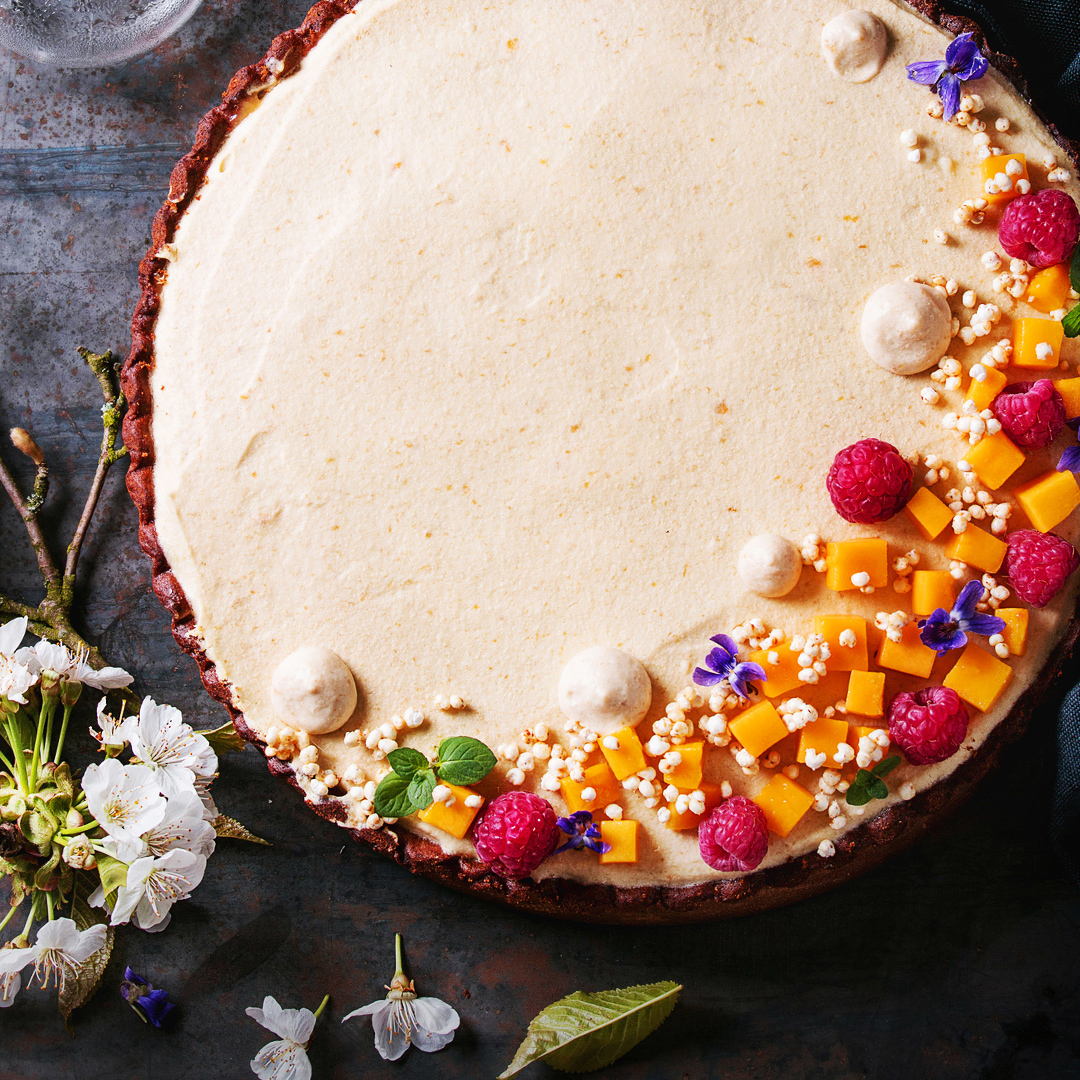 15
Mins Prep Time

9
Mins Cook Time

Beginner
Skill Level
Cooking Instructions
1. Put biscuits in food processor and mix to fine pieces. Add butter and mix again. Put in a tin and leave to set.

2. Mix cheese and cream until stiff peaks occur. Add sugar and lemon juice and beat till smooth.

3. Place topping in the tin and let it set overnight in the refrigerator.