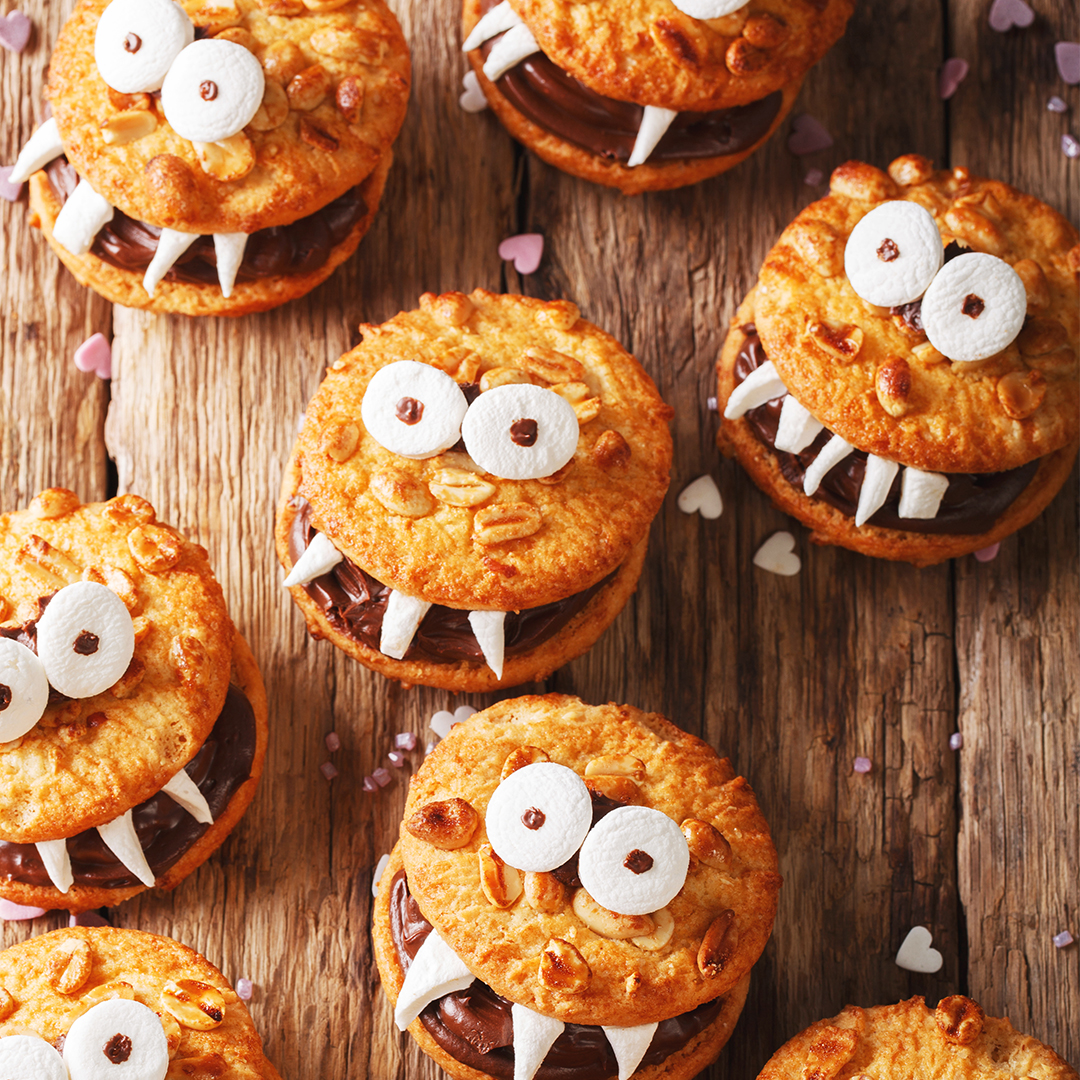 1
Mins Prep Time

15
Mins Cook Time

Skill Level
Cooking Instructions
Place coarsely chopped chocolate in a medium sized heat safe bowl and set aside.

In a small saucepan over medium heat bring the heavy cream to a boil. You just want to get it to the point of a boil and then remove it from the heat as soon as it does.

Pour the scalded heavy cream over the chocolate and let stand for 2-3 minutes undisturbed until chocolate has softened.

Slowly whisk the mixture until smooth and add the room temperature butter. Whisk until butter is melted and incorporated.

Either add ganache to pastry bag or place plastic wrap directly on the surface of the ganache and allow to cool at room temperature for 2-4 hours.