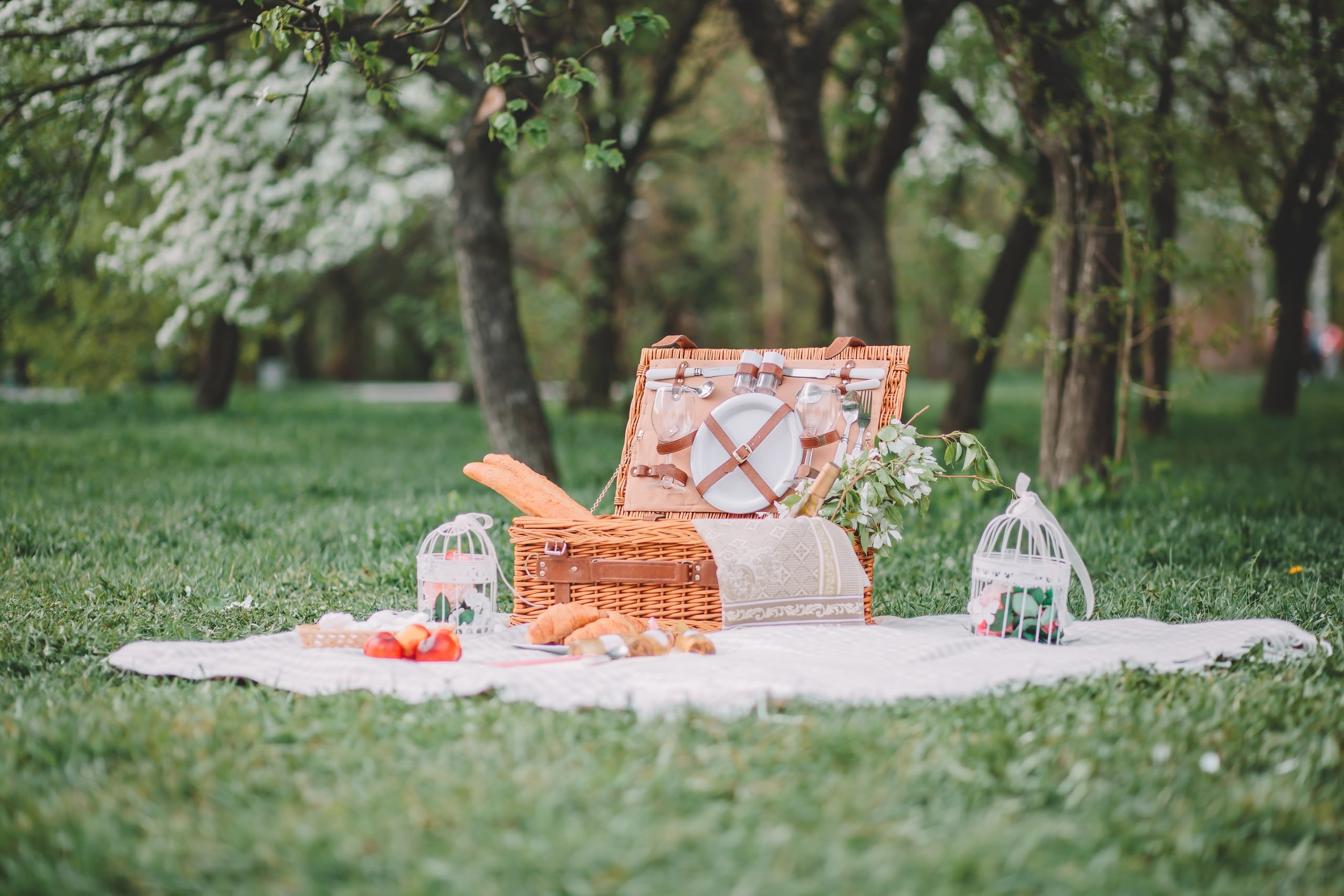 Mins Prep Time
Mins Cook Time
moderate
Skill Level
Cooking Instructions
Line 12 bun tins with cases OR 9 muffin tins with cases.

Cream the butter and sugar together till light and fluffy for a couple of minutes in a bowl with a wooden spoon

Then add in the 2 eggs and combine well (if it is splitting, do not panic, this will be corrected with the addition of the flour)

Sieve in the flour and fold into the mixture and finally add in the milk and vanilla extract.

Using an ice cream scoop evenly distribute into the cases.

Bake for approx. 15 min till golden, then leave to cool

Then in a bowl add the butter and sieve in the icing sugar till well combined. Then add in the milk and vanilla.

Decorate the buns with the buttercream and then dust with sprinkles.
Oil the bun/muffin tins - using a pastry brush

In a jug beat the eggs together and add in salt and pepper

Then pour the eggs into the tins evenly.

Then decorate with whatever combination of toppings you would like.

Then bake in the oven for about 20 min till they are risen and golden. They will deflate once out of the oven … that is ok!

You can eat them straight away or leave to cool.
Take the sausage meat out of the sausage skin by slicing it with a sharp knife and put the meat into a bowl, add in the garlic powder and onion powder and a pinch of pepper (there is already enough salt in the sausage meat).

Then roll out the pastry flat and place the sausage meat mixture about 2cm from the edge of the pastry in a long strip. Then fold the pastry over to meet the other edge. Trim and then crim with a fork. Make slices with a knife across about an inch apart and then brush with egg wash.

Put into the oven on baking parchment and make sure there is enough room between each sausage roll. Bake for at least 25 minutes till golden brown.